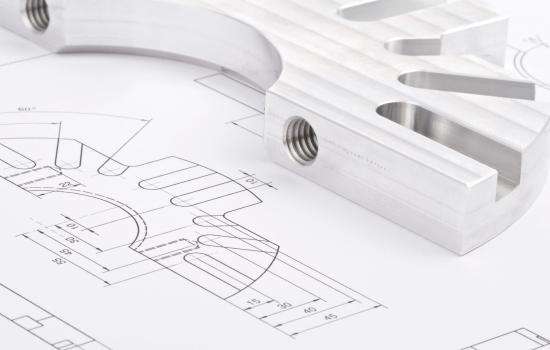 We offer a unique combination of comprehensive fabrication capabilities applicable to extruded products - including cutting, stamping, mitering, punching, bending, drilling, milling and assembling. And it is all supported by our value-added services, such as constantly high precision, quality assured by our experienced aluminium technicans, outstanding customer services and on-time delivery.
CNC Machining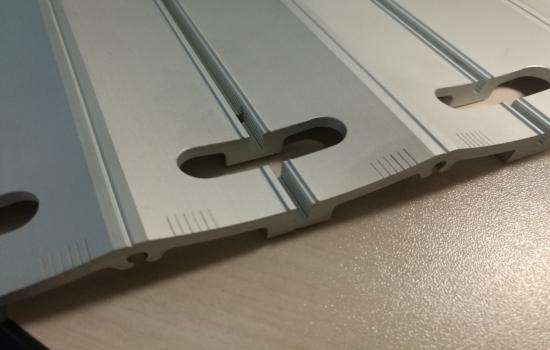 While today's technology is moving at an unprecedented pace in machinery production; we, as Orego Metal, are working to keep up with the technological advances we have and to keep up with it. To do this, we commit ourselves to provide the best quality service with our CNC milling and CNC Toning machines. CNC milling machines are highly required in machine manufacturing, especially in batch production. With such developments in the industry requires the manufacturing drawings are to move to the computer-aided workbenches from the drawing boards. The flexibility and practicality that come along with computers have also accelerated the process. CNC Milling and CNC Toning processes are not only provide material savings but also loss of capital, time and labor loss are prevented.
Learn more
Punching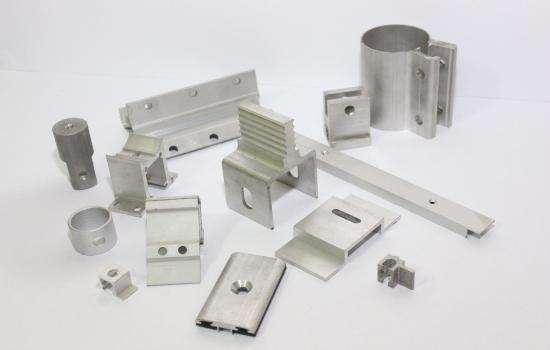 Aluminium Punch Press machines are equipped to meet all manufacturing needs in the sheet processing industry by having electro-hydraulic punching head with 360 ° rotation capability, CNC control panel and high punching speed. We, as Orego Metal, can assure you to provide high production quality service with a short processing times in our punching technology by embracing both innovative and unique technologies. Aluminium profile series are processed with the help of drilling and cutting molds in desired shapes. The axis of the machine constantly turns 360 degrees around the profile by holding itself steady which eliminates the problem may occur during the process because of being long.
Learn more
Bending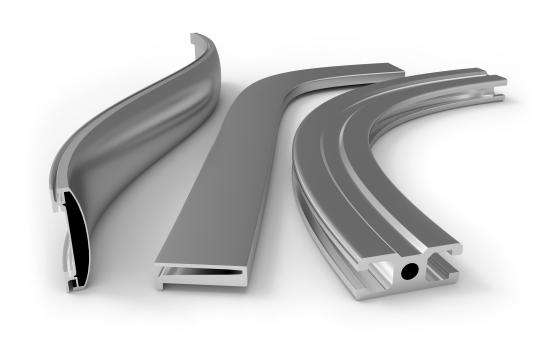 We offer a unique combination of production features applied to our products and operations in a wide range of variety, including cutting and bending. Stamping, mitering, drilling, bending, milling and assembly operations are performed by our experienced team with a great precision and accuracy. We are always working to provide the best service to our customers with the production and bending phase, continuous high precision, experienced aluminium technical team, superior customer service, in time delivery and guaranteed quality, just like in all other process stages. Bending is one of the most important metal forming operations in many industries. Bending is the process of changing the directions of the materials to any desired direction, both hot and cold. For so different areas that include the automotive, construction and aerospace sectors, pipe bending is the most preferred operation among the others.
Learn more
Other Operations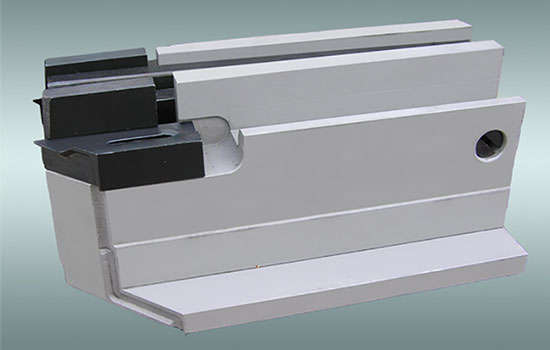 In our integrated facility, beside CNC machining, punching and bending, we successfully manage production processes defined below. We use these alternative methods for increasing quantity and decreasing costs. With this we offer most exact quality-price options.
Aluminium/metal injection