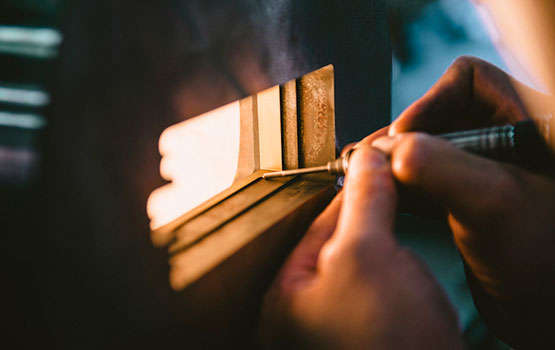 Molding / Die Casting is done in our Die Department, which is equipped with the latest technology. We, as Orego Metal, aim to provide the best quality support to our customers in the production process by using CAD / CAM applications. Molding / Die Casting takes place at our own facilities with our experienced staff and their great know-how. In addition to the Molding / Die Casting, we are also able to supply molds from domestic and foreign suppliers of which are leading companies in the sector. All customization and changes on the mold that requested by customers are possible to be applied expeditiously during production with our experienced technical team which results in on time delivery without any problems. Pre-production drawings are applied by our AR-GE department which is equipped with the latest technology and functional machinery along with our educated and experienced staff to review the process before production in order to meet the demand of our customers perfectly. The whole Molding / Die Casting is processed by combining the latest technology of our modern machinery and the experiences of our craftsmen. When it is considered in terms of Aluminium Extrusion presses and lines, it goes through a detailed process. As Orego Metal, we aim to serve our customers with the best quality to meet their project requirements at the lowest cost, by investing on special technologies to create custom solutions for the aluminium. There are three presses in our Extrusion line: 1600 Tons Loewy - UK, 1350 Tons Mei Ruey - Taiwan, 1900 Tons SMS Innse - Italy. We also have established Billet Brushing System; 1900 Ton SMS Innse; into Italy Extrusion line to clean the billets to reach out a better product quality for aluminium extrusion. In addition to the above services, we also have 3 other services like, 'Artificial Aging Ovens' that provides the flexibility with the thickness at different levels, 'Mold Polishing Machines' that prevents extrusion aluminium mold lines in products with high brightness and 'Speed Control System' that prevents color differences after anodizing.
Design Phase of the Molding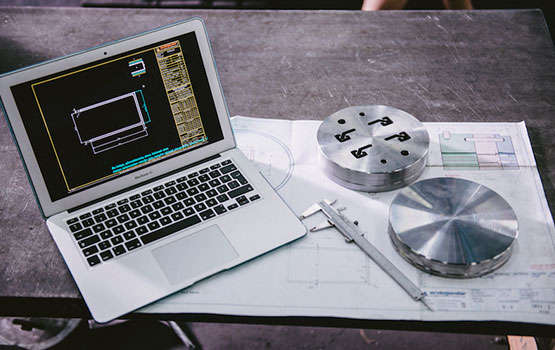 This is the phase where the designs of tools such as fixtures, apparatus, molds and so on are simulated with the help of the Cad-Cam program and also the creation of technical drawings to make the designated part ready for production.
Production Phase of the Molding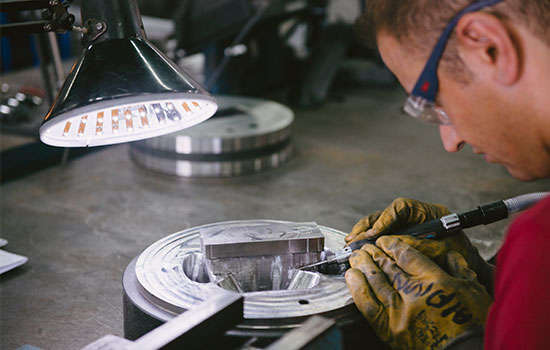 Required production tools are manufactured with CNC machines and manually with the guidance of drawings from technical offices for molding. Parts extracted from the molds are measured in 3D and they are delivered to the production for molding upon the approval Tandem Molds, Progressive Molds, Plastic Injection Molds, Transfer Press Molds, Welding Attachments, Assembly Fixtures and Control Apparatus are the equipments produced at our Aluminium Die Casting Department.